New ideas are just one click away
Precision Hydraulic Cylinders is committed to providing comprehensive design, service, and support to OEMs during all phases of development, testing, and production to ensure smooth integration and superior product performance.
Let PHC design, test, and manufacture all of your cylinder requirements.
OUR APPLICATIONS »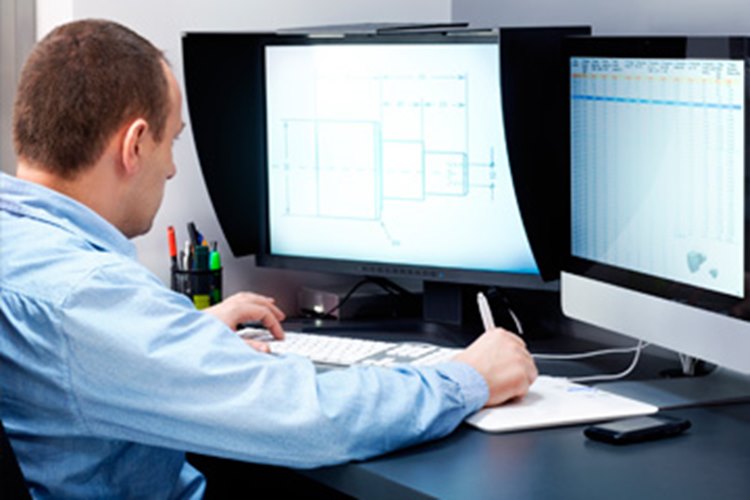 EXPERIENCED GLOBAL ENGINEERING TEAM
PHC engineers develop strong partnerships with their customers' engineers to design a high-quality product at the best possible value. Oftentimes we can use our extensive range of current production designs, which provides volume cost benefits and shorter development times. We perform all design work using 3d solid modeling with the latest software from Unigraphics.
EXTENSIVE TEST LAB
PHC has endurance/validation testing capabilities with comprehensive test labs located in the Beulaville, NC, facility and the Chennai, India, facility. Testing capabilities include lifecycle testing, pulse testing, both high- and low-pressure testing, and application-specific testing. With state-of-the-art data acquisition equipment, we are assured the most accurate and reliable data.
Read more »